Mahler: Symphony No. 9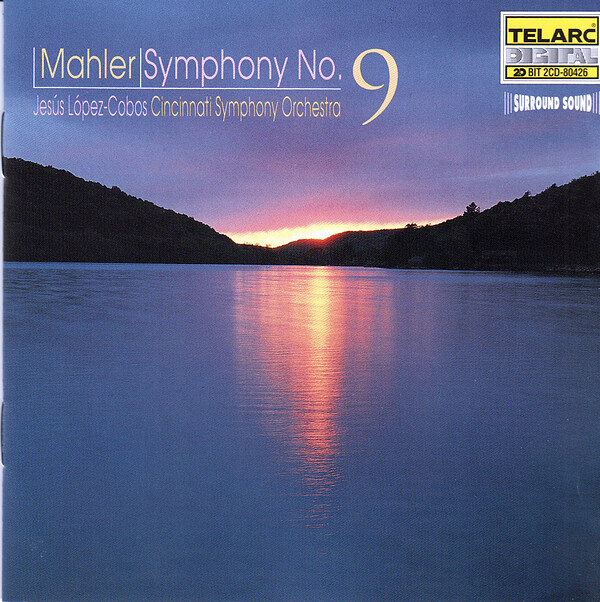 Mahler's emotionally sweeping Ninth Symphony was one of his final three works, and has come to be irrevocably associated with the idea of a poignant farewell. The composer was suffering from a heart condition while he feverishly worked to finish the Ninth Symphony and scattered throughout his manuscript are references to death and parting.
The work is a departure from the formal structure of symphonic composition that dated back two centuries before Mahler. The musical language of his Ninth Symphony proved to be highly influential on his younger contemporaries, including Arnold Schoenberg.
Telarc 80426
01 January 1997