The crowning achievement of the Lopez-Cobos Rachmaninoff Symphony No. 2 recording was Richard Hawley's gorgeous clarinet solo at the beginning of (movement) III. It is red meat for any good clarinetist, but rarely have I heard it played with such a combination of expression and tonal beauty.
Hansen, American Record Guide
His ability to turn ebony into gold -- to impose his will on the instrument and make it sing -- was evident throughout, from rapid passages to the hushed return of the opening theme in the serene Adagio
Mary Ellyn Hutton, Cincinnati Post
Weber's Clarinet Quintet Op 34, when played by an intellectually astute, and technically untouchable clarinetist like Richie Hawley, is like hearing a genius revealed at last.
Daniel Kepl, CASA magazine
The result was stunning, surely one of the best performances in a season fortunately full of excellent renderings of Reich's music. The intricate multiple lines bent and blended, but never blurred in a kind of musical version of Piet Mondrian's "Broadway Boogie Woogie."
Charles Donelan, The Santa Barbara Independant
His playing of the Mozart Quintet tempted the word "perfect," for, as is customary with him, everything was in place -- tonally, rhythmically and above all, musically.
Music in Cincinnati
Latest Articles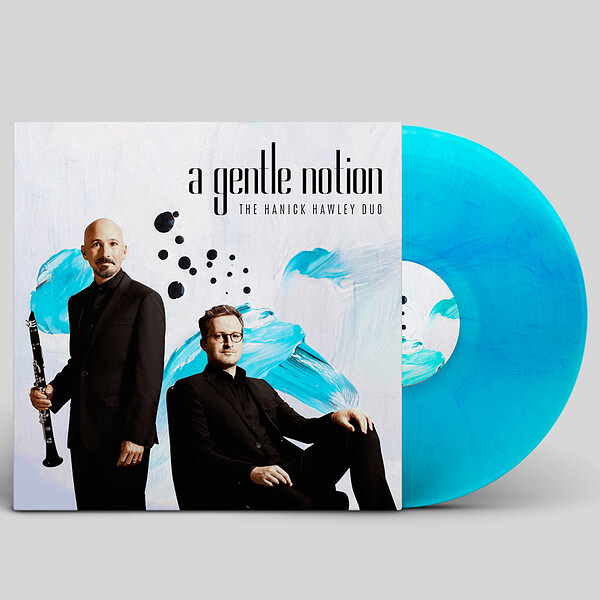 20 March 2021
April 30: Hanick Hawley Duo Makes Album Debut
We began simply enough: a tracklist scrawled on the back of a receipt at a restaurant in New York City for our first album. But the journey from receipt to reality was anything but simple.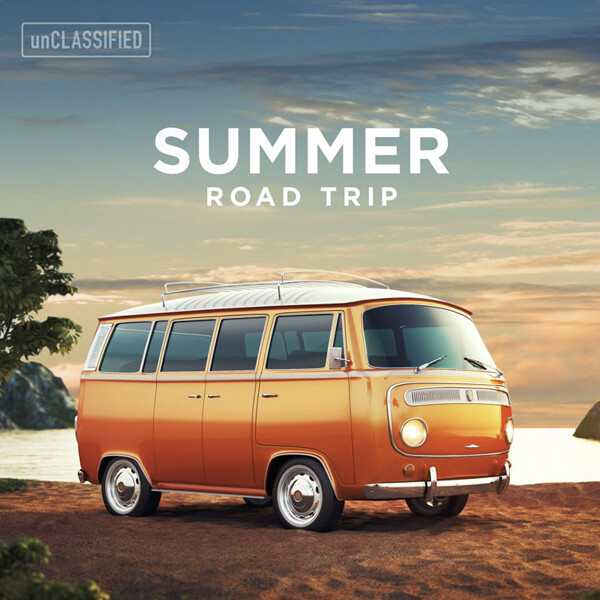 16 March 2021
Interview with unCLASSIFIED
unCLASSIFIED is kicking off an epic summer road trip across the US! We want to introduce you to some of the best cities, music, food, and people around! We packed up the van and headed west. 2 hours and 100 miles west up the Pacific Coast Highway (PCH in local speak) lies Santa Barbara; the "Riviera of the West," as they call it. With pristine, white sand beaches, vineyards, and quality shopping & dining, Santa Barbara is sure to have something for everyone. A perfect day trip from LA, we think it bears investigation! Technically a resident of Houston, Texas, clarinetist Richie Hawley is a Santa Barbara native.
Aaron Copland: Clarinet Sonata II. Lento